About the Author - Chris Fehres
About the Author - Chris Fehres
---
I graduated from Endeavour College of Natural Health in Brisbane at the end of 2015. I had done it! I had my qualification and was ready to take on the world. There were just a few small things that stood in my way - I had literally no business experience, no experience running a clinic, no capital or client base and nowhere to even practice from!
Initially, I never allowed these challenges to overwhelm me. I had a vision and I knew I was going to make it happen. But as the months of the first year slowly passed by, the realisation had hit me that things were not going to be as easy as I had thought.
By apparent luck I landed my first position in a clinic in West End, an inner city suburb of Brisbane, under the guidance of one of my lecturers from uni, Nicky MacDonald who started showing me the ropes until my registration came through. I spent my first year as a graduate practitioner learning all that I could about how she operated her busy clinic. She had three rooms operating at full capacity on most days from 8am to 6pm. Carving out my new position wasn't so easy though despite having access to her extensive patient list, and I soon realised that it would take a lot more than simply being a part of a busy clinic in order to establish my own business and client base.
So I started to take a pro-active approach. I figured that patients weren't just going to come from nowhere. I knew they were out there though - I just had to bring them to me. After a year I had saved enough money to invest in building a clinic in my own home and I leapt into the unknown by leaving West End after 18 months to focus solely on my own clinic. And now, in the beginning of the fourth year of practice, I run a clinic that is booked up to my desired capacity and continuously allows me to reach for goals bigger and better than the ones that I achieved before.
Part of my time during the week is dedicated to my teaching role as a tutor at Endeavour College of Natural Health in Brisbane. I started this role at the beginning of 2018 and it definitely helped to alleviate the financial pressures while I built my business. It is quite common for business owners to supplement their income with casual, part-time, or even full-time jobs while the business grows its roots. I have been extremely fortunate in that my "second job" is in total alignment with my passion for treating people and I get to teach what I practice. Even without tutoring as an extra source of income, my practice has now grown to the point that I could very easily survive with it as my primary source of income. I love to teach so I will always make room in my life to do this.
One of my goals was to create a life for myself where I could get paid for doing what I love. Arnold J. Toynbee said that "The supreme accomplishment is to blur the line between work and play". I find myself studying anatomy or learning how to write courses as my way to relax, simply because I love it so much. The other great quote that goes with this is, "Do what you love and you'll never work a day in your life" - Marc Anthony.
As you will come to understand, your business, or anything you do really, is simply an extension of yourself and an expression of your focus and intention. We all have dreams but it is about picking the ones that you want to make into a reality, no matter how absurd.
I have gone from a down-and-out musician with no goals or prospects. Then, from the very depths of what I thought was going to be the end, I reinvented myself and obtained a degree for which I topped the country in academia, became the face of Endeavour's acupuncture promotion campaign as well as appearing on their industry panel for business development, built a business from nothing to a fully operating acupuncture clinic, and became a tutor at the very college I studied at. All of these accomplishments I was able to achieve with a mindset that has enabled me to bring my visions to fruition.
In the coming years my primary goal is to expand the Fehresian Institute of Modern Integrated Acupuncture so that it becomes a hub of resources and CPD courses for acupuncturists, firstly in Australia, and then for the world.
What follows in this online course is everything I have done that has brought me to this point in my professional career as a practitioner, and now I aim to impart this knowledge onto you.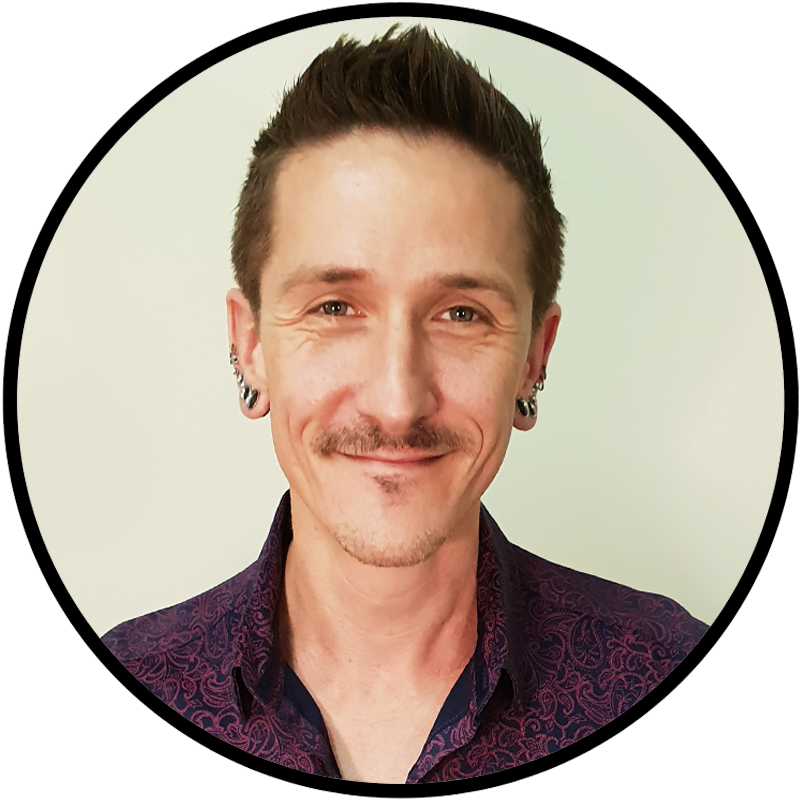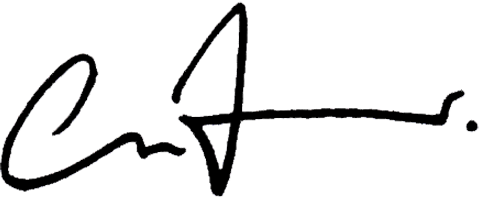 Dr Chris Fehres (Registered Acupuncturist)
Owner of Fehresian Energetics - Founder of The Fehresian Institute of Modern Integrated Acupuncture