SECTION 1 - PART 1 - First Impressions

---
Keep in mind that the moment a person walks through your doors for the first time, they may be out of their comfort zone. From a business perspective, yes the deal may be sealed because they have showed up to the appointment, but there are a great number of things that can be done to make sure their whole experience is a positive one. This not only helps to ensure the likelihood of a return visit, but also helps to improve treatment outcomes. If your patient is more comfortable in their surroundings, they are more likely to receive the benefits of what you have to offer.
How do you feel your own clinic or treatment room presents when you walk in? Is it tidy, clean and orderly? For your own peace of mind, is your equipment set up with ease of access? Is the colour scheme and furniture welcoming? Are there any small or practical things you can add in to make the space more inviting and calming? Do you keep it clean and the floors swept?
If you are treating out of an already established clinic, you can do your part to make it your own by how you present your treatment room and your own presentation. What kind of statement would you like to make with how you dress? Is your image in line with the style of treatments you offer for the patients you are seeking to treat? I'm not suggesting a full wardrobe make-over, yet adding in an accessory here or there can go a long way to enhance your presentation. It can be something so small that your patients may not even directly notice it, but it goes a long way to enhance the overall experience. We want to appeal to our patients while still remaining true to who we are.
---
First Impressions Checklist
---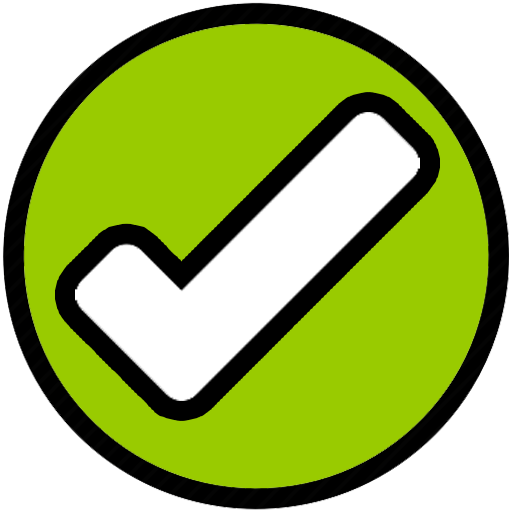 Clear and confident introduction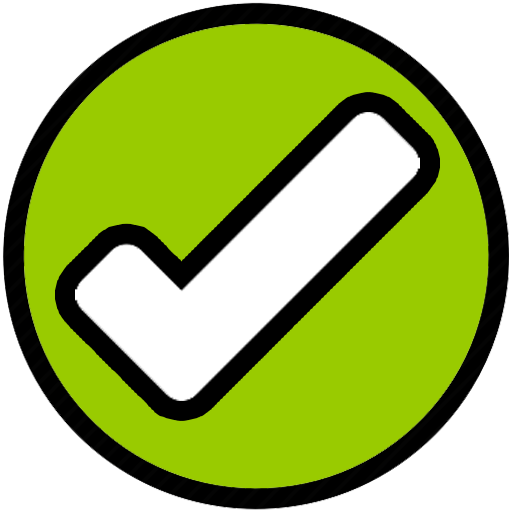 Clinic presentation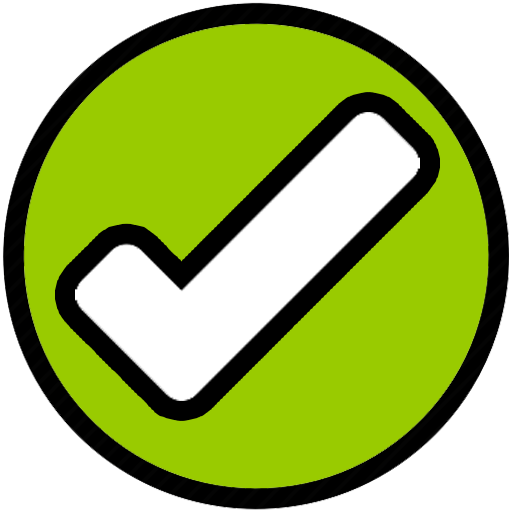 Professional and comprehensive intake forms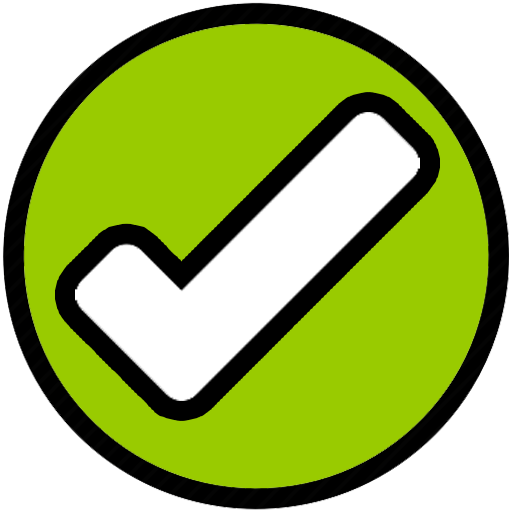 Comfortable temperature and settings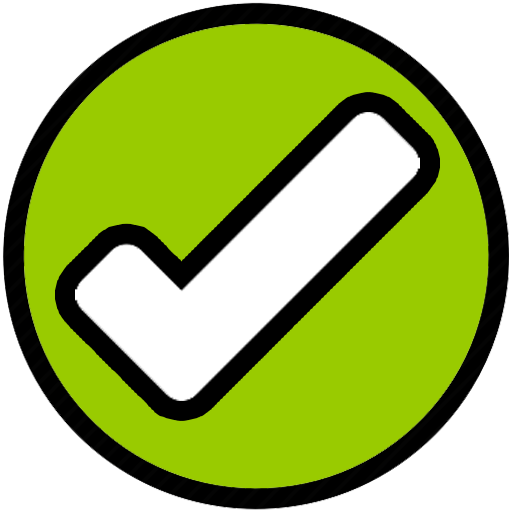 Offer them water or herbal tea - not caffeinated tea! (this may give them the urge to go to the toilet while they are on the table)